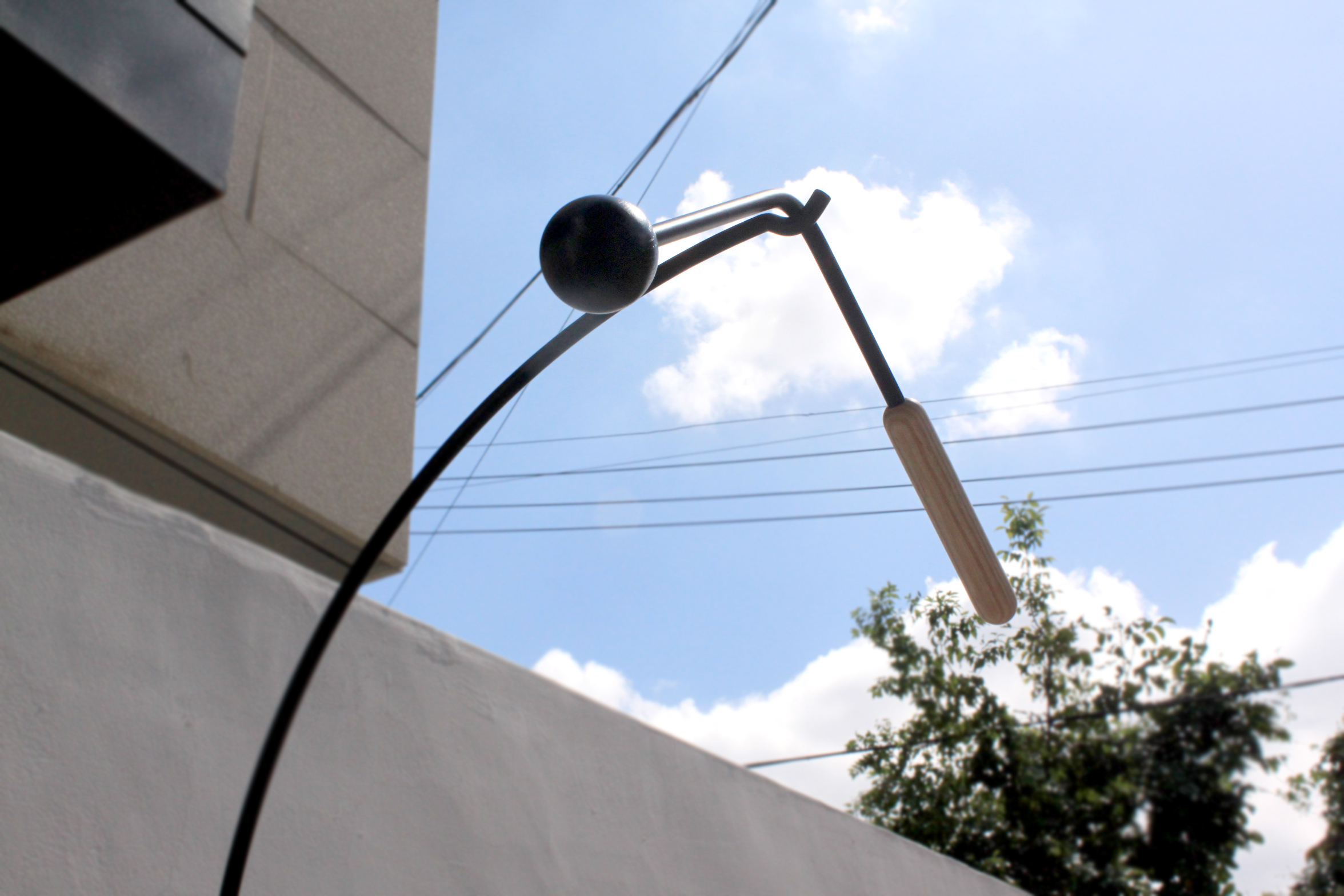 Value, when something is not being used

Concrete, Stainless
600*180*1300

Observe people who are using hangers. They never look back at the hanger once they take their clothes. Look at the hangers left alone lonely.
I felt like I could help them.

Obviously at one time those hangers were designed by someone. But they looked like a lonely piece of thing standing alone lonely, after finishing their function.

This is a result of struggling to find ways to give things another value when they are not being used.



Copyright 2016. YoungminKang all rights reserved.