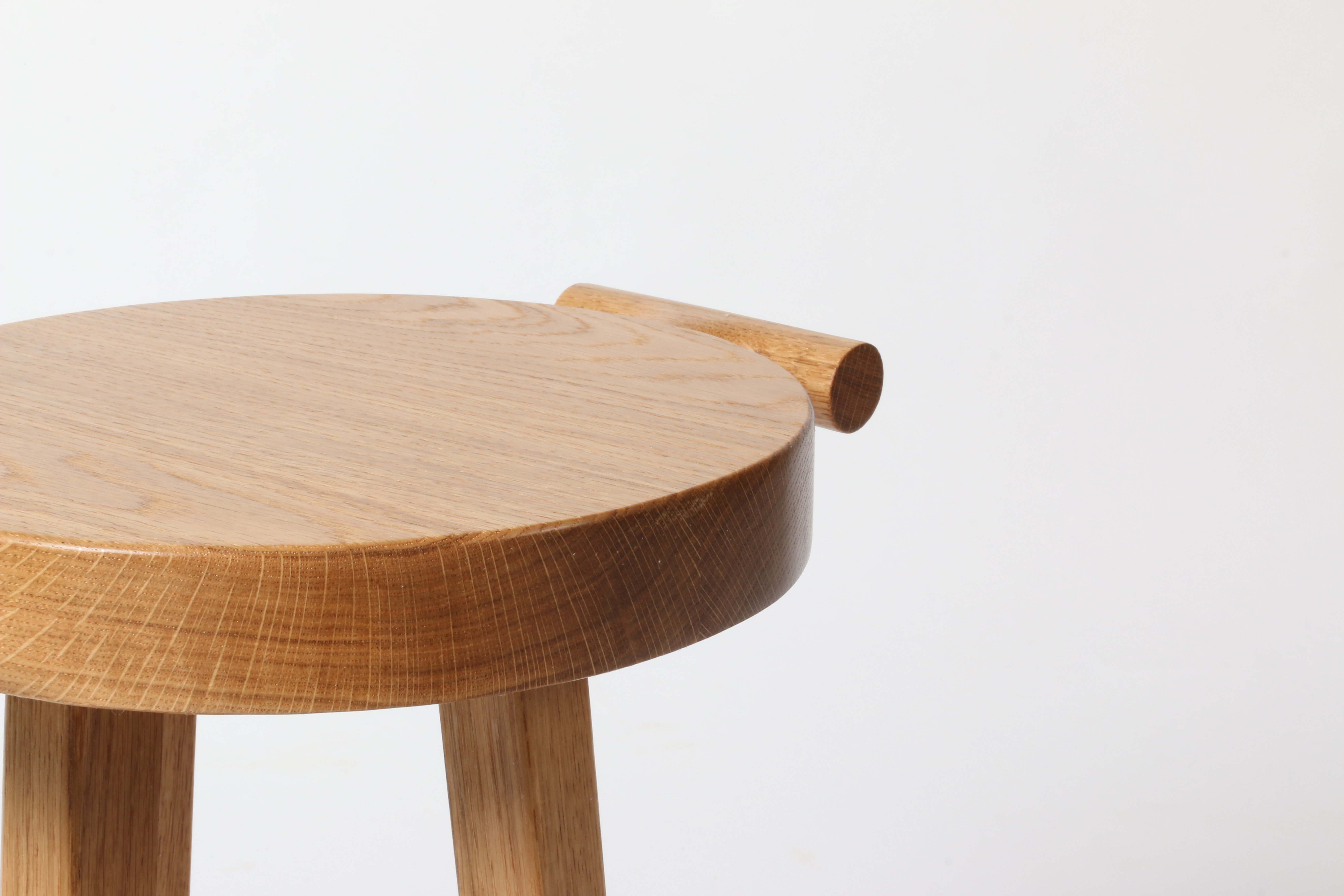 Manner of dealing with furniture 2

White oak
440*900*30

How have we been dealing with furniture?
I observed how we deal with furniture, gathered fun behaviors and gave them with meaning to furniture.

behavior #2: sitting on a stool, nowhere for the hands to go.

Copyright 2016. YoungminKang all rights reserved.